cyadine
Cyadine haunts us with their latest single, "Guilty by Association,"  which has racked up nearly 35,000 streams in the few months since its release. The song features, "an earthquake of heavy guitar riffs [that] tears down the walls" (Rock at Nite Magazine). "Between the grungy vocal harmonies, dark undertones, elegant solo guitar work, and lyrical content, Cyadine is showing maturity in their songwriting." 
Previous to Guilty by Association, the band released first single, "Hatespiration," and later filmed high energy music video with Brian Puninske. Both singles will be featured on upcoming EP, "Formidable," set to debut early 2023. 
The band consists of drummer Bennie Knappenberger, bassist Shane Uhl, guitarist Noah Polston, and frontman Tony Thompson. Cyadine hits heavy like no other. With the fusion of thrash, groove, and hardcore, you get a gnarly combo of rich tones, fierce vocals, and a powerhouse rhythm section. Cyadine's sound can't be thrown in a box and rest assured, you can never predict whats coming next.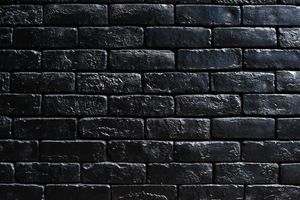 Press Photos
Contact
Bennie Knappenberger: Cyadine Drummer
benniefett13@gmail.com
(586) 764-3859