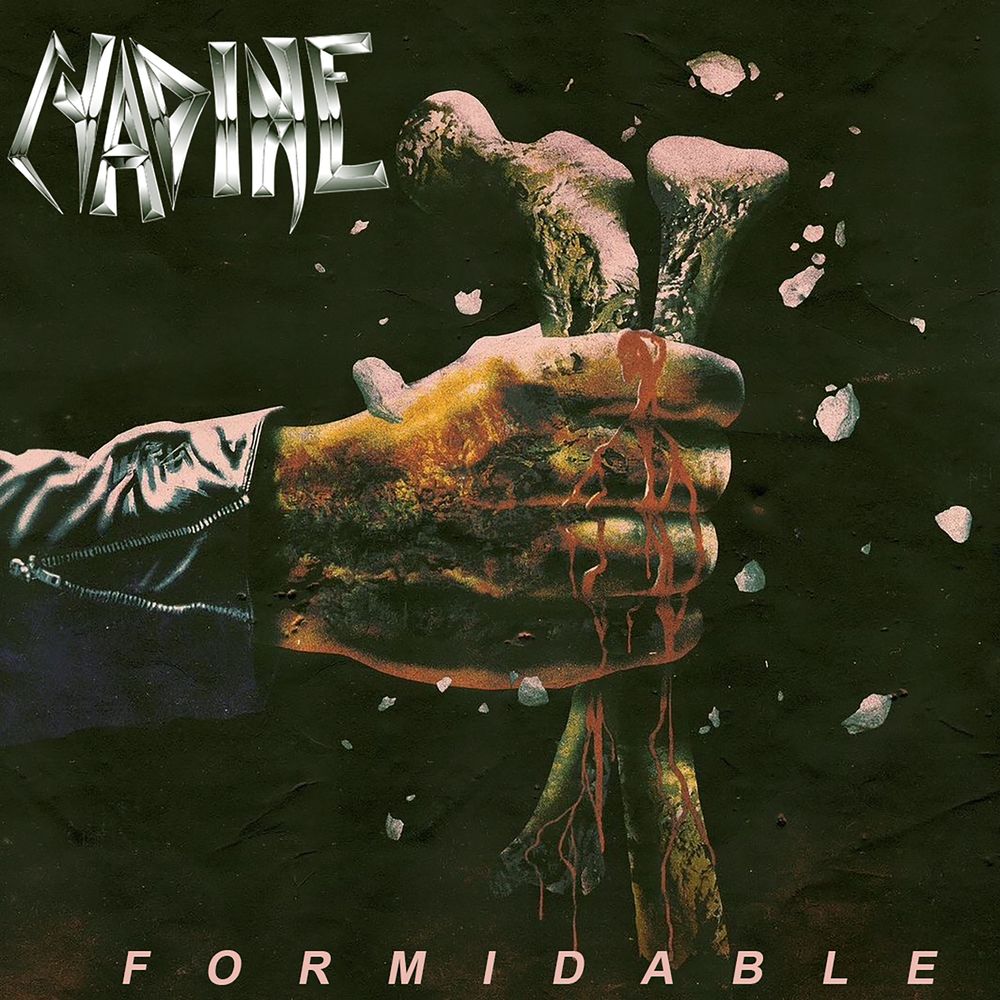 Latest Release
AVAILABLE ON ALL PLATFROMS
Cyadines latest release "Formidable" is out now! This record contains our best work yet with bone chilling Melodie's, ripping guitars and a rhythm section that will tear the house down.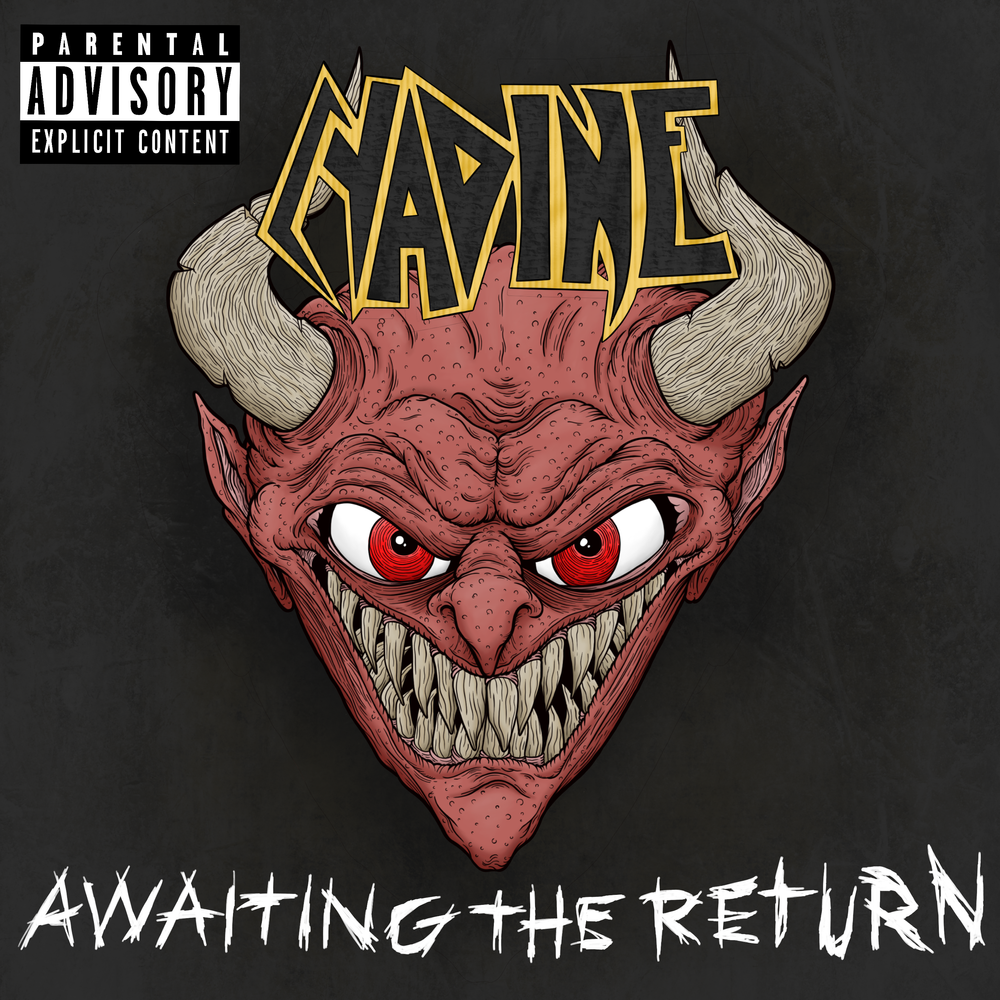 Awaiting the Return Ep
Available on all platforms
We are currently available on all platforms! Our killer debut EP "Awaiting the Return" is out and ready to rattle your bones. Click on the icons to go to some of the platforms we are available on!